Speaking out for the first time since the passing of his mother & sister- Todd Fisher, producer & film maker, sits down with Alanya on the Trail 103.3 to discuss the film "Bright Lights" Starring Carrie Fisher & Debbie Reynolds.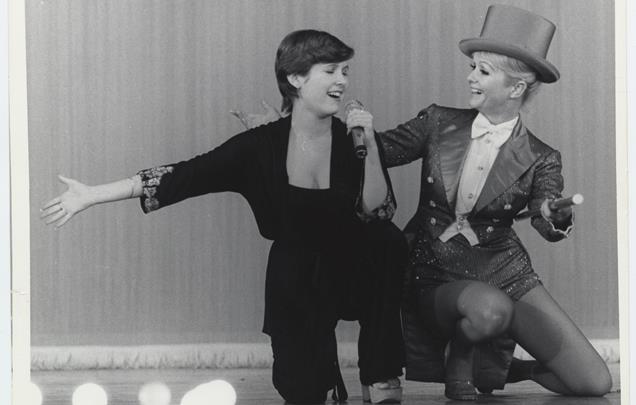 "At 83 years old, grand dame Debbie Reynolds (star of "Singing in the Rain,") still performs a Las Vegas act, dressed in gold lamé. But performing takes its toll, and Debbie's health suffers. This devastates her daughter, "Star Wars" actress Carrie Fisher, whose response is both hilarious and heart-rending. Carrie is helpless in the face of her mother's determination that "the show must go on." Through vintage family films, iconic old-world Hollywood history comes to life. Rich cinema verité also takes us to into the heart of Beverly Hills today, where Carrie and Debbie live together. This is a film about show business, and bittersweet family love."
The film kicks off the 2017 Big Sky Documentary Film Festival in Missoula, MT.
Film will screen on Friday, February 17th at 7pm at The Wilma. Admission is Free